CONVENIENCE AND EASE, BEFORE YOU CAN SAY,
BON APPETITE !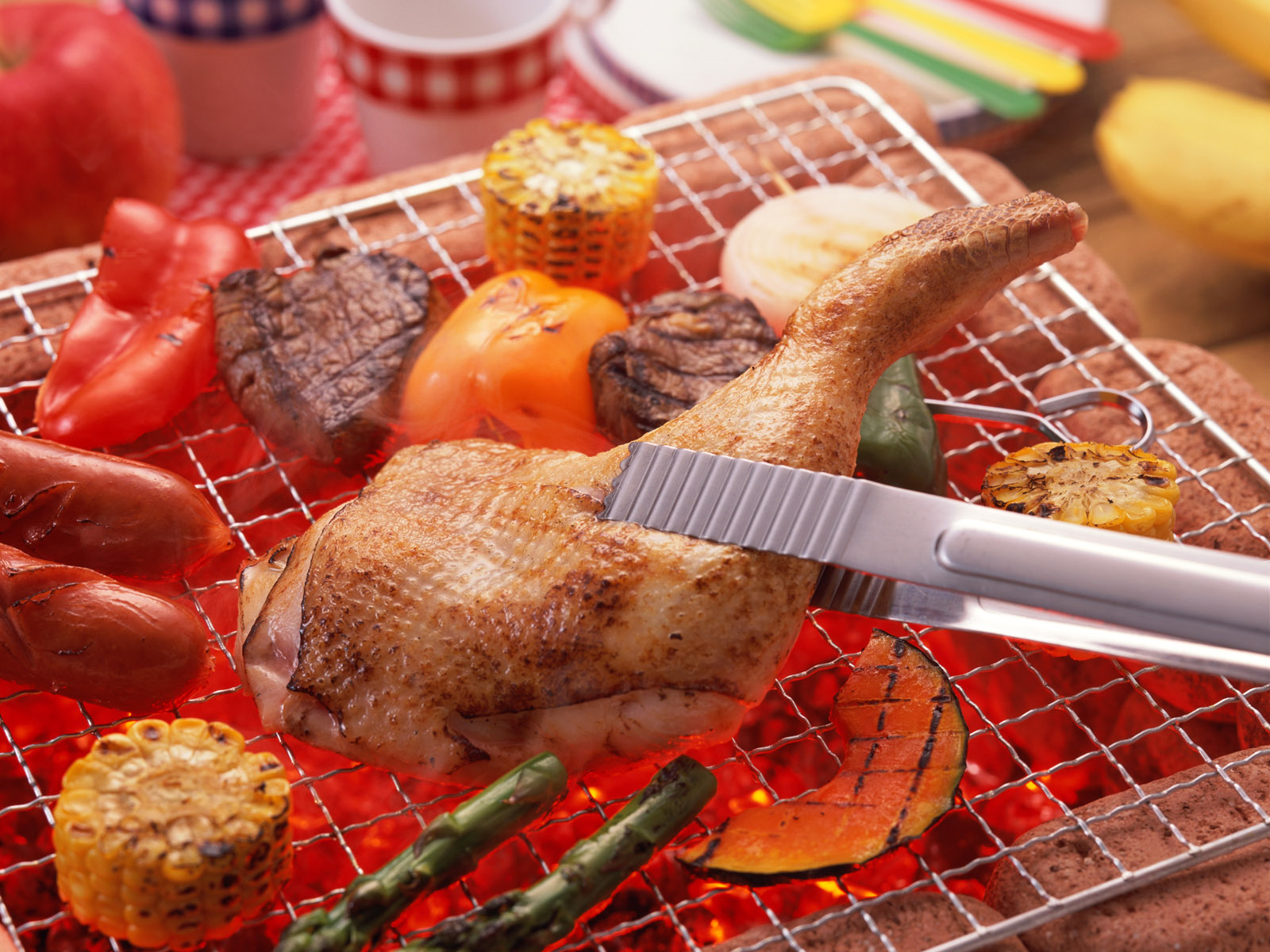 Working couples.....Working Singles.....Busy Mothers.......Senior Citizens practically everyone is looking for hygienic quality meats and seafood which are convenient to handle, ready to cook, grill, heat and eat, this is our forte, for we thought of you and created a wide variety of fresh marinated chicken, meats and seafood which delivers value for money with convenience for the casual as well as the connoisseur alike.
MEAT AVENUE offers you Just Healthy Nutritious Chicken and poultry with fresh superior taste and flavor. All our meats are thoroughly cleaned after slaughter under professional supervision, ensuring the meat you receive is nerve, vein and strand free.
If time is short we offer an outstanding range of ready to cook, semi-cooked, marinated varieties each bursting with the richest, tastiest ingredients imaginable. So you can simply pop it into the oven or toss it on a charcoal fired barbeque grill, alternately pan fry, microwave and Enjoy !
All our meats and seafood are supported and complimented with a wide range of exotic fresh ground masalas and pastes in two variants of Exotic Indian and Exotic Goan adding value and convenience to your everyday meat and seafood handling needs, complimented with fresh seafood pickles and balchaos.